Crowdfarming Orange trees

What does Crowdfarming of orange trees mean? Adopt an orange tree in our orchard in Valencia. You can watch its evolution from your user account and receive your harvest of oranges at home. If you want to become a part of Crowdfarming, then reserve the adoption of an orange tree.
Participate in Crowdfarming® and reserve a tree!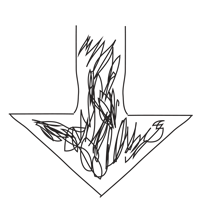 How does it work?
The harvest of our trees is reserved for our orange tree owners. We are planning to prepare new fields to be able to plant more orange trees. How do you become an orange tree owner?
1. Reserve a tree and choose its name
2. We will inform you by email as soon as we have completed the preparation of the fields for the next plantation.
3. Once we have planted your tree you will get access to your garden in your account to watch it grow, download your certificate or give it as a gift to someone else.
PS: The good news is that in some seasons, depending on the weather conditions, we will have a harvest surplus to sell to people that have not adopted a tree.
Click on the drawings of the trees to see the details of each option.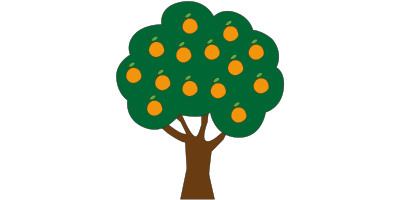 Orange Tree
(entire harvest)

INFO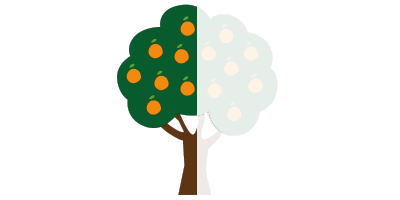 Orange Tree
(half of the harvest)

INFO

This is the amount of oranges that we will send to you at the frequencies and quantities you prefer. If the entire harvest is too much for you, have a look at the possibility to receive only half of it.

We'll assign you a young tree, water it and take care of it. Until your tree grows we will reserve the production of one of our big orange trees for you, so you can order oranges starting from the first season.
Price of the tree: 80.00€

If you enjoy the experience, you can renew the adoption of your tree each season and change the quantity of the harvest you want to receive for next season. You do, however, not enter into any long-term commitment. If you don't wish to renew, we will continue caring for the tree.
Maintenance price: 60.00€/year

Maintenance will be fixed for the life of your tree as long as our production costs remain constant.Logistic costsShipping countryEspaña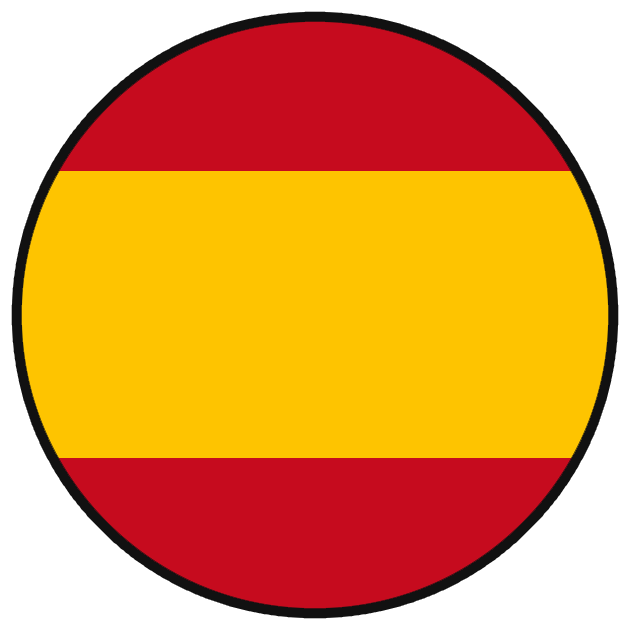 modify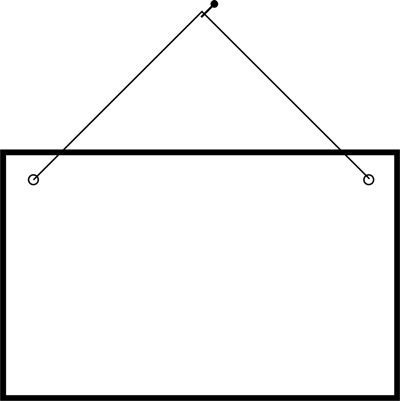 You can order your harvest in as many deliveries as you wish. You can decide how many kilos you want to receive with each shipment. These costs include the picking, packing and sending of your fruits to an address of your choice and are valid for the current harvest season.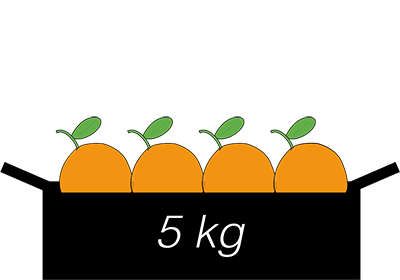 11€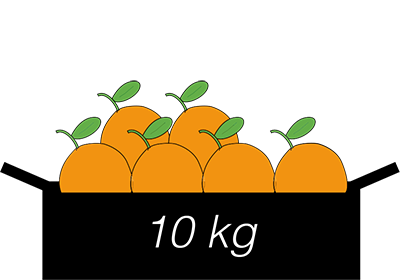 15€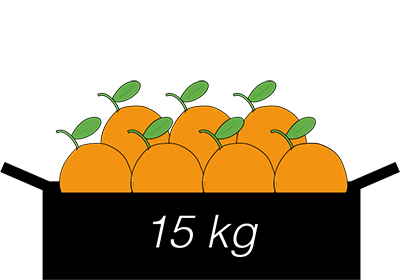 19€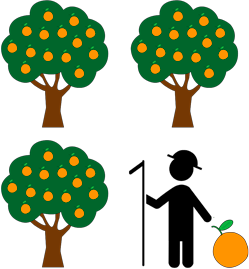 You can come and collect your fruits directly at our finca in Valencia from Monday to Friday. In this case, you only need to pay a small amount for the organization and harvest of your oranges. To do so, please make an appointment via our website so we can pick your oranges on the same day you'll come by.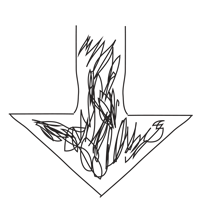 Frequently asked questions
Crowdfarmers
Stop food waste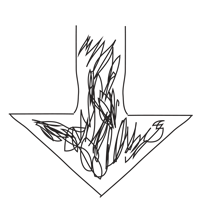 FREQUENTLY ASKED QUESTIONS – FAQ
1
How long does my orange tree live?
An orange tree has an average life expectancy of around 25 years. If, for some reason, your tree becomes sick or dies before the 25 years are over, we will replace it by one of our own trees, having the same age and orange variety.
2
Can I also order clementines from the harvest I reserved on my orange tree?
Yes, as long as we harvest enough fruits. The clementine season (variety: clemenules) begins in middle of November and usually lasts until the end of December.3
Will I receive the oranges from my own tree?
Until your tree produces a sufficient harvest amount, we will reserve the productions of the bigger trees for you. An orange tree is considered mature and enters into production after 8 years (although you already know that nature is no exact science).
Following an agricultural logic it wouldn't make much sense to only harvest the fruit from your tree. If your tree produces few fruits in one year, you will receive the fruit from other trees as well. We are able to mitigate the risks of a small harvest by sharing the fruit from all of the planted trees.4
Can I visit my tree?
Yes of course! We will be happy to show you around our farm and show you your tree. In order to visit your tree, we kindly ask you to make an appointment with us one week before using this contact form.5
How many oranges does an orange tree produce?
Our orange trees produce around 80kg per season. Although we could harvest even more, quality comes always first at Naranjas del Carmen. During the first years, until your tree is able to produce this amount of fruits, we will reserve oranges of one of our grown trees for you so you can enjoy your oranges right from the beginning.6
Can I give a tree as a gift?
Yes, of course! A tree is a very special and healthy gift, which lasts for 25 years. You need to complete the purchase with your account. Afterwards, as soon as the tree appears in your garden, you can indicate the e-mail address of the person who is supposed to receive the gift, a personal message and the date when he or she should be informed by us.7
What happens if I will not consume all of my harvest during one season?
You will not lose the kilos you do not consume. They will automatically be added to your kilos of the next season. However, every season we can guarantee only 80kg per tree. In case you have more kilos of the previous seasons left, we cannot assure that you will be able to consume all of them throughout the ongoing harvest period. We depend on the amount of oranges hanging on our trees.8
When will you plant my tree and place its name plaque?
The moment you plant your tree, we give you access to your garden, where you can order your oranges during the season. We recommend to choose a name for it directly after you have received the confirmation by email (otherwise the tree will be named after yourself by default).
Its first year, your tree will live in a nursery. During this time we will prepare our fields. As soon as it is strong enough we plant it and attach its name plaque and take a picture of it each season in order for you to follow its growth from your user account on our website.9
When will the maintenance costs for the next season be deducted?
The maintenance cost of your tree will be debited automatically before the new season begins (in September or October).
Please bear in mind that you have the possibility to stop the maintenance of your tree before each season, there is no obligation to commit to the adoption long-term.


Crowdfarmers visiting their trees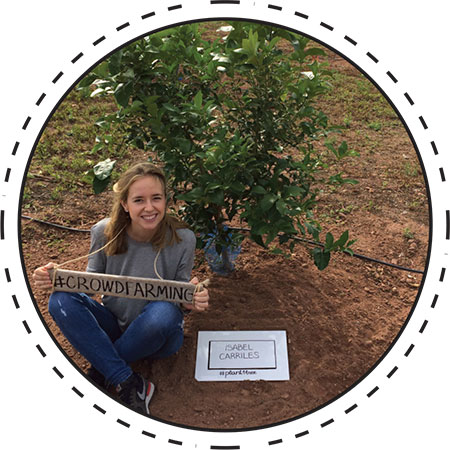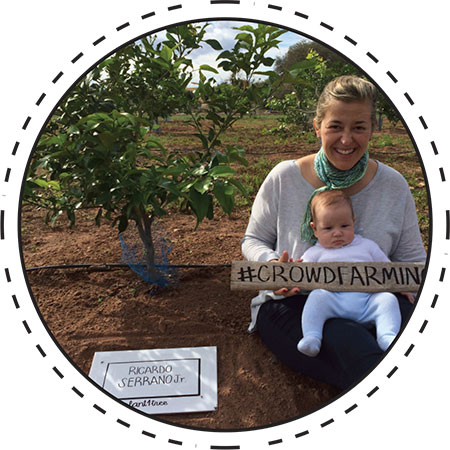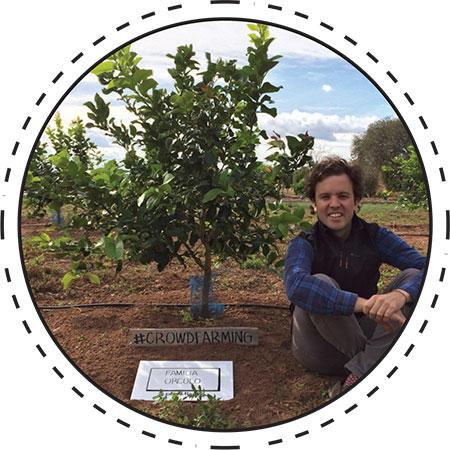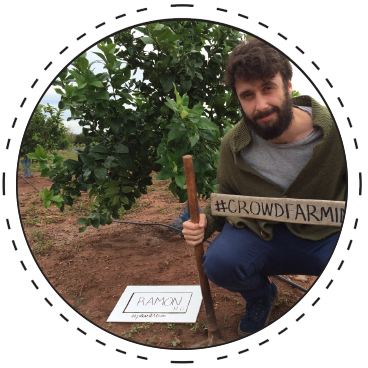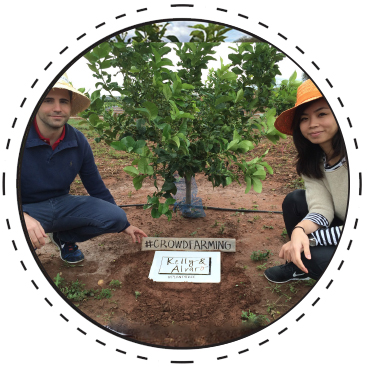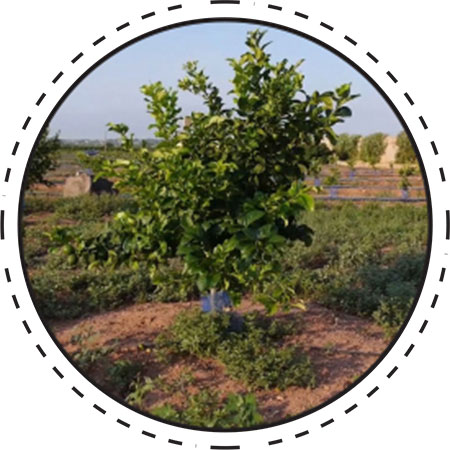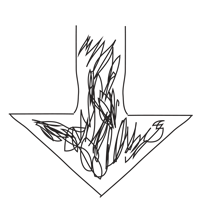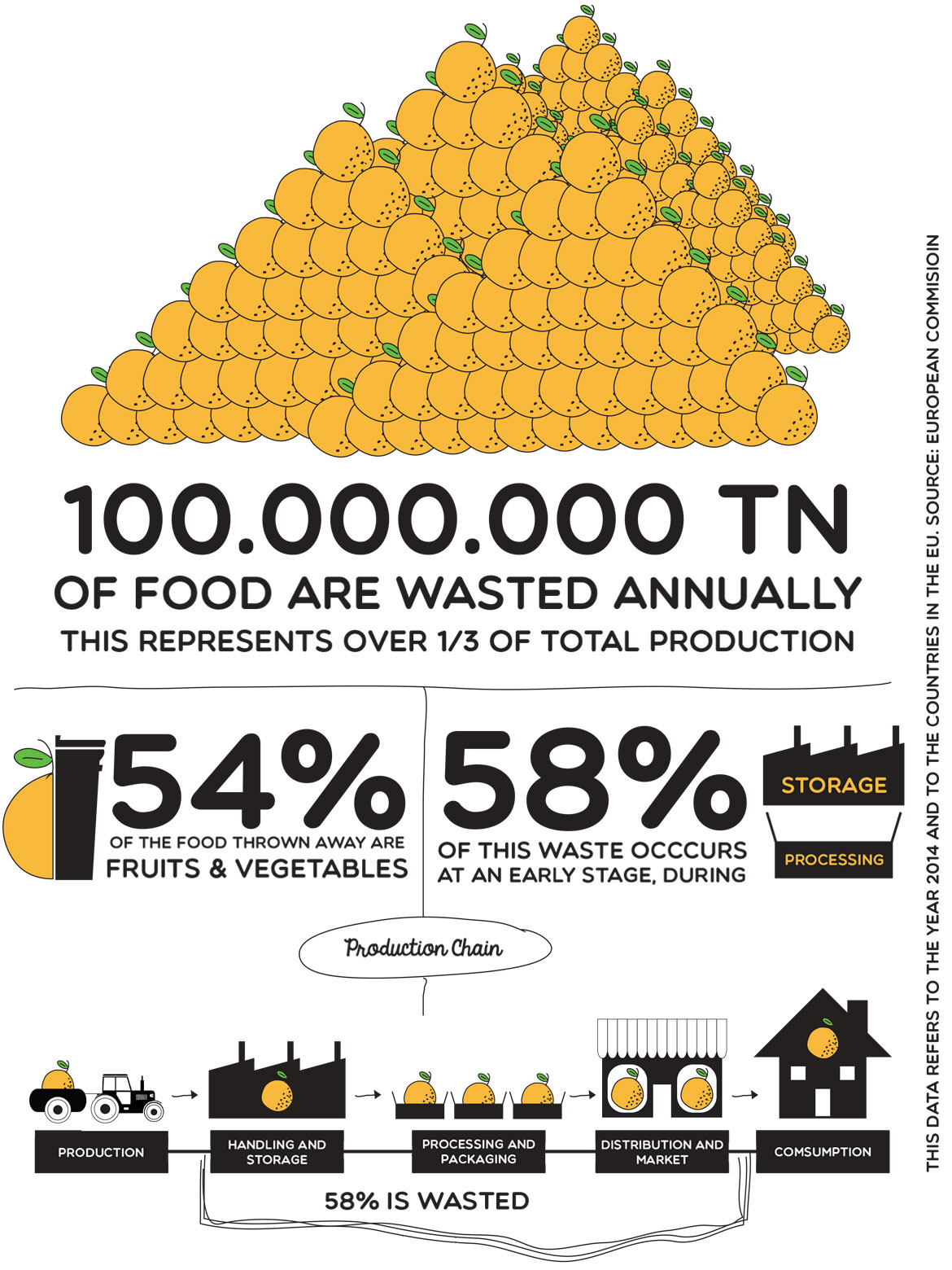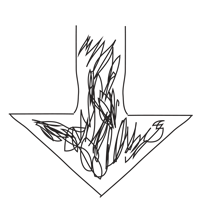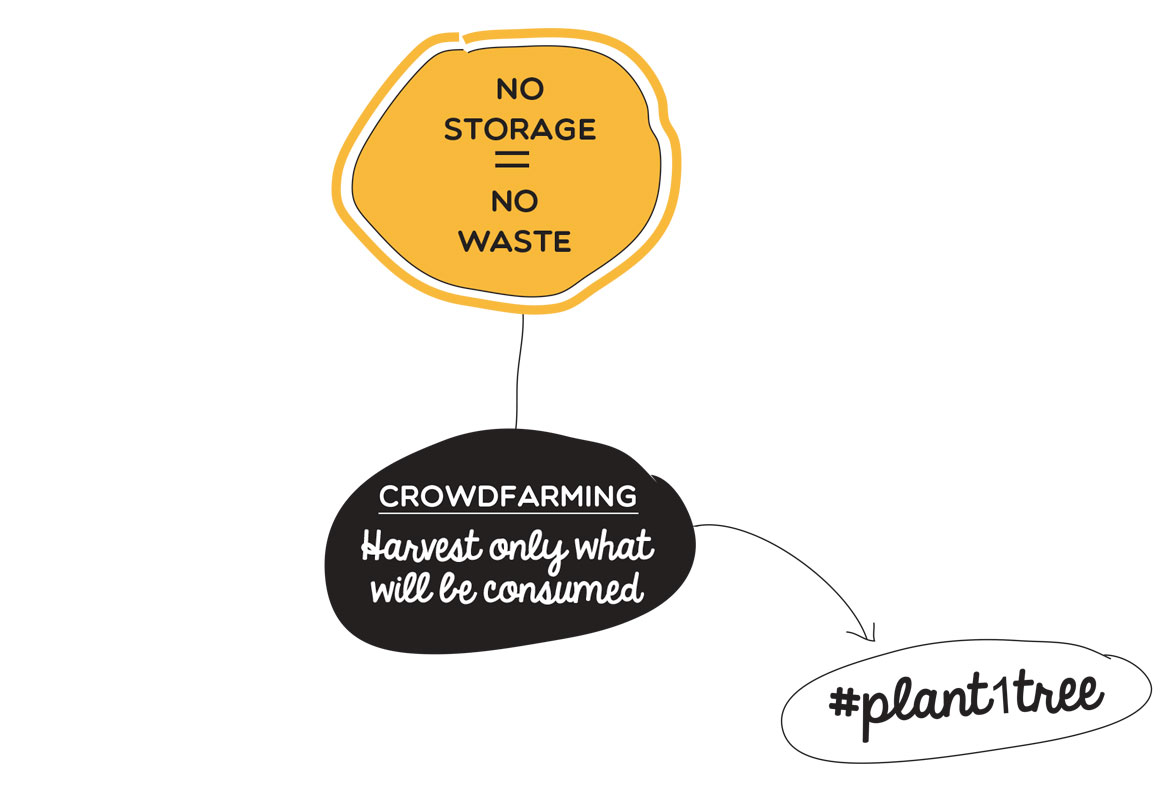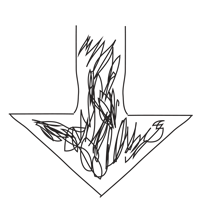 Crowdfarming® makes it possible to reduce food waste, which from a farmer's point of view is one of the biggest problems that needs to be treated and solved with great urgency by today's society.
By adopting a tree we can plan and cultivate oranges that will eventually be shipped to you. This system allows for complete traceability and transparency regarding the origin of the oranges you receive.
Knowing who is cultivating, harvesting, and packaging your fruit is the best quality assurance we can offer.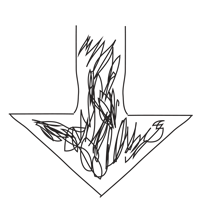 Benefits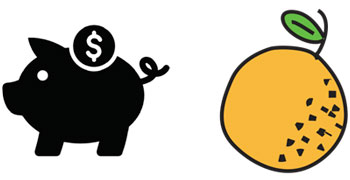 FAIR PRICE
You pay a fixed price for the production of the fruit (maintenance of your tree) and the reservation of the harvest. During harvest season you pay the logistics costs per order, which include administration fees, harvest and shipment of the fruit to the address you choose.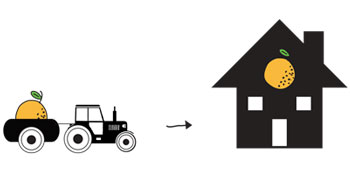 CO2 FOOTPRINT REDUCTION
The fruits are only harvested on demand and at the moment of shipment. They don't ripe in ripening chambers. They travel directly from the tree to your doorstep.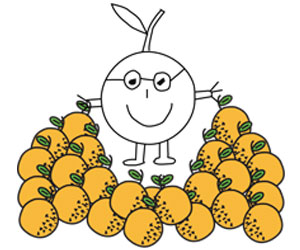 MAXIMUM TRACEABILITY
The consumer knows who is cultivating, harvesting, and sending them the fruits they will consume. The fruit does not receive any chemical treatment neither before nor after being harvested. Our harvest is analyzed by an external laboratory each season. If you like, we send you the results. Receive seasonal fruit, without secrets or surprises.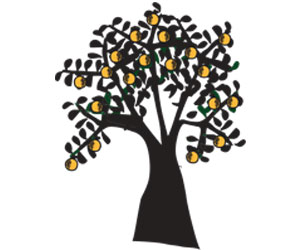 HONEST CONSUMPTION AND SOCIAL CONSCIOUSNESS
By buying directly from the farmer, you allow for viability of agricultural projects and impact the improvement of the working conditions in the primary sector.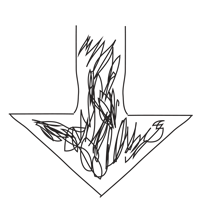 Keypoints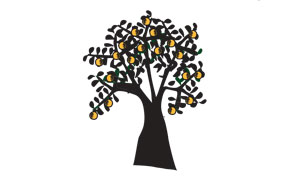 Adopt a tree and we will assign the name you choose for it. You will be the only owner of its fruit and you can choose how many kilos and how often you would like to receive them during harvest season.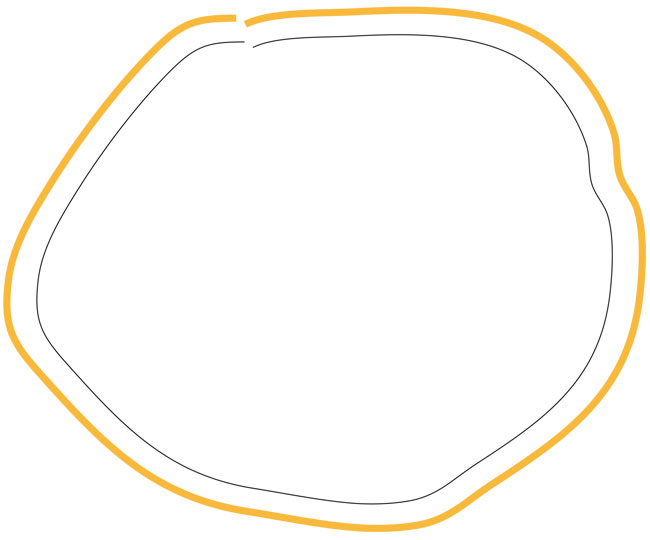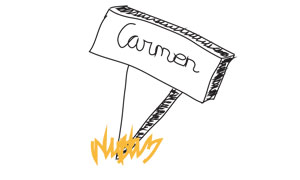 Right from the minute you decide to adopt a tree you will become a Crowdfarmer. We will grant you access to your garden where you will see a picture of your tree as soon as it is planted, give your tree a name, check whether you can order its fruits, and place the order during the harvest period.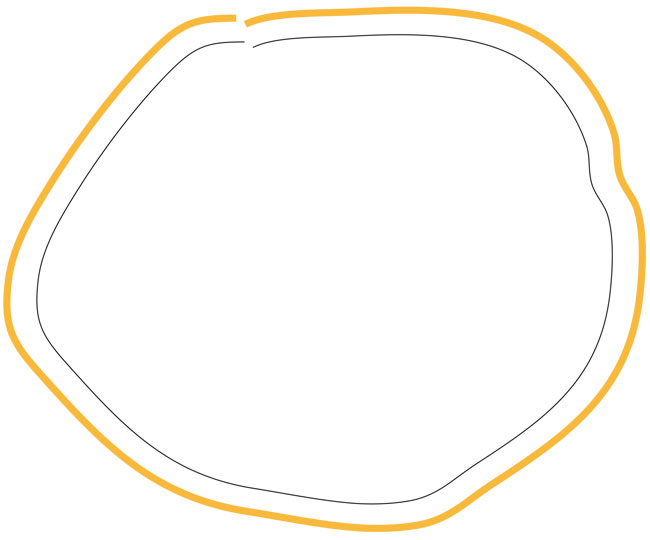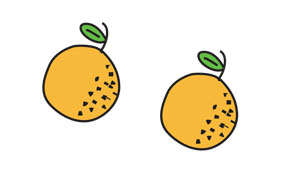 In the first years while your tree is growing and manage to produce its own fruits, we will reserve the production from another of our grown tree for you. This allows you to order your fruit right from the very beginning.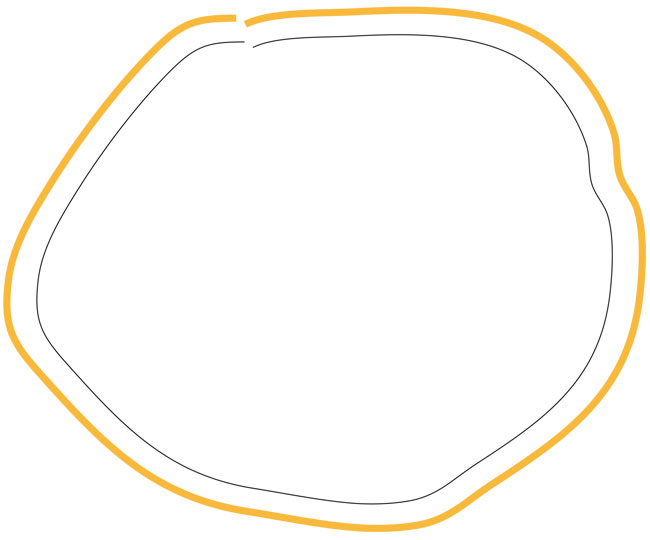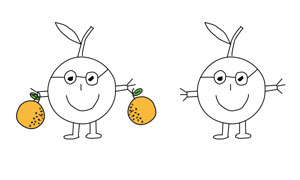 You can ask us to ship your fruit as often as you want and wherever you want. You can also visit your tree and collect your fruits directly from our finca during the harvest period.